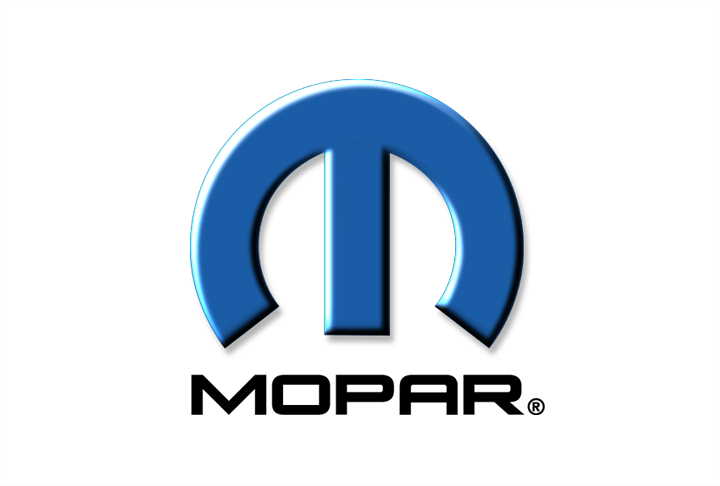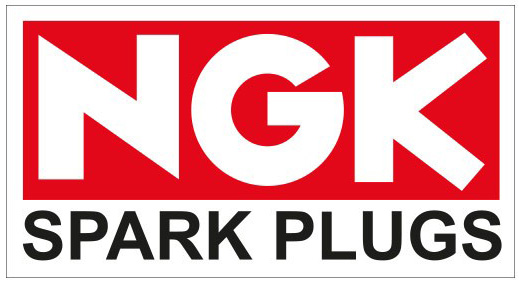 The Most Trusted Auto Mechanic in Fremont, CA!
Locally-owned and -operated, serving the Fremont, CA community for more than three decades, The Shop Quality Automotive Service is here to provide you with unparalleled automotive repair and service, including brake repair, oil changes, and auto maintenance! From simple tune-ups to comprehensive diagnostics and affiliated repairs, we do it all—contact us to schedule an appointment today.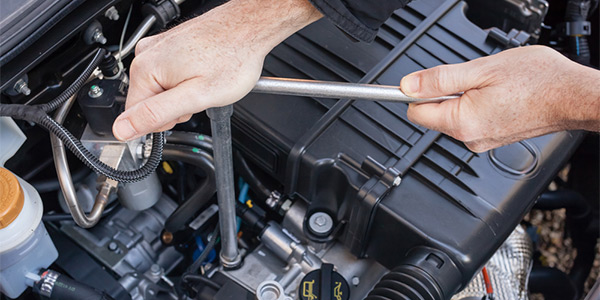 The Quality Auto Repair Shop
Automobiles require a depth of care and maintenance to remain functional and even then, unforeseen accidents or missteps could leave you dealing with a vehicle that's simply not drivable! For repairs, maintenance or any other auto services you might need to keep your vehicle in proper working order, trust The Shop Quality Automotive Service. There's not much we can't do for your vehicle—no matter the make, model and year—and we're prepared to deliver unparalleled workmanship, no matter what your needs may be. From tune-ups to engine troubles to tires, we're the auto mechanic and transmission shop to call!
At The Shop Quality Automotive Service, we're proud to be able to do the work that other shops simply can't. Whether it's giving your vehicle its state-mandated emissions testing or running a comprehensive diagnostic scan to figure out a deep-rooted issue, we have the technology and the expertise needed to get the job done. We even specialize in programming computers and modules for your vehicle, to make sure you're getting the best performance out of it! Take a look at a few more reasons people choose us when it comes time for routine vehicle maintenance or auto repair in Fremont, Brightside, Newark, Sundale, and Union City, CA, then contact us today:
We are a proud, ASE-certified auto shop.
We're an authorized AC Delco repair center.
We've been serving the Fremont community for more than 30 years!
We can service virtually any make, model and year of vehicle.
We specialize in electrical and computer diagnostic services!
The Shop Quality Automotive Service
View all Reviews