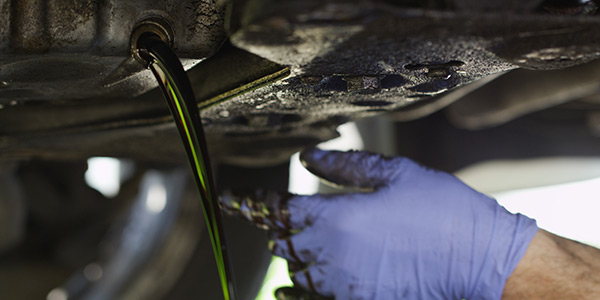 At The Shop Quality Automotive Service, we specialize in oil changes and tune-ups in the Fremont, CA area.
You rely on your car for all your transportation needs and that's why it's essential to keep up with the maintenance. With regular oil changes, you can ensure that your vehicle is performing at its best, and you can rest assured that you're taking proper precautionary measures to sustain your vehicle for years to come.
The Shop Quality Automotive Service knows how much you value your car and that's why we recommend getting regular oil changes so that you can lubricate your engine and prevent debris from accumulating in the oil.
Along with offering exceptional oil change services, we can perform tune-ups on your vehicle to get you improved engine performance and enhance your fuel economy. It can be a hassle trying to perform your own auto tune-up, and that's why we're here for you. Instead of wasting time and money, let us do it for you. When you depend on us, we know you'll be delighted with the service we provide from start to finish.
Avoid expensive mechanical bills by getting in touch with our professionals. With an honest staff, quality equipment and experience you can count on, The Shop Quality Automotive Service is the place to go. The Shop Quality Automotive Service is always looking out for you and your vehicle's best interest.
Contact us and bring in your vehicle to The Shop Quality Automotive Service for any oil change and tune-up services in the Fremont, Brightside, Newark, Sundale, and Union City, CA areas. For over 30 years we have been taking care of our customers with their auto repair services, brake repairs, auto maintenance, and more.